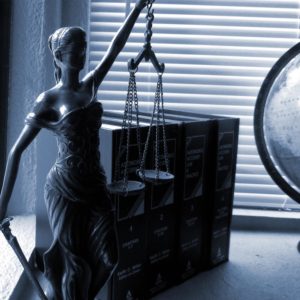 Las Vegas attorney office cleaning is our specialty. Have you been thinking about getting a cleaner for your attorney's office? Here's 3 reasons why Roses Pro is the right choice to take care of your law office.
A Clean Workplace Is a Productive Workplace
Studies show that a clean and organized workplace is ideal for employees and employers alike. When your law office is clean, a reduction in germs helps maintain or increase productivity levels.
Plus, scientists have proven that workers are happier and can focus better when their work environment is clean and organized. In an attorney's office, there is always more work to be done.
Impress Clients
In an attorney's office, clients and other important people visit every day. It is crucial to make a good first impression on these people if you want to maintain an image of your law firm being professional and capable.
When a client or lawyer from another attorney's office comes into your office, they should be impressed with your legal arguments and respectability—not distracted by a lack of office cleanliness. Make sure to make the right impression by hiring professional cleaning services.
You Don't Have Time to Do It Yourself
You want to impress clients and have productive workers, so you know a clean and organized office is important. But you simply don't have the time to do it yourself. A busy attorney spends all day (and sometimes all night) pouring over case files and legal documents. There's no time to scrub, vacuum, dust, and sanitize your workspace!
Need a Professional Cleaner for Your Las Vegas Attorney Office?
Whether you need your office spruced up daily, weekly, or monthly, Roses is here to help. We keep your office clean, organized, and germ-free. Call today to make an appointment to see how a Las Vegas attorney office cleaning keeps your staff productive!