Construction site clean-up is a dirty job. As one of the last crews to visit the site, we take pride in preparing a property for owners and tenants to be proud of. As a full service commercial cleaning company, we work directly with construction companies ensuring every detail is covered. For projects small to large, the Roses team is always ready to spring into action.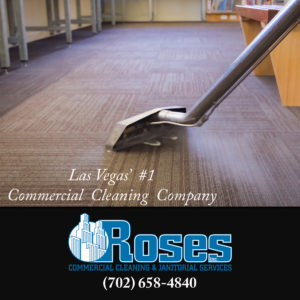 Construction clean-up can include the removal of all debris from inside a project. It also includes the washing of all windows, floor cleaning and a general property cleaning. We remove the remnants left behind from project construction crews.
Post construction cleaning is the last job performed and it's the general public's first impression. This is by far one of the most important efforts on a job site. When the public vies a project, they judge on first impressions. This is a direct reflection of the owner, builder, lender, tenants and the community.
Serving the Las Vegas Valley and keeping commercial businesses clean is our business. We pay attention to the details and don't leave until the cleaning is done right. Our pride shines through with every project.
About Us
As a growing city, Las Vegas is building all the time. At Roses, we specialize in office buildings, high rise condominiums and construction site clean-up. Our job is to keep your building clean and to keep your tenants happy.
When looking for high quality and personalized commercial cleaning services, you've come to the right place. At Roses Professional Cleaning we give the attention and personal service that's expected. We offer the best in quality, professional service and affordable rates. Call today and let us put our experience to work for you.
For the most reliable service and a professional experience, call Roses Commercial Cleaning today at (702) 658-4840.