Commercial Floor Cleaning Service
Our commercial cleaning team at Roses Professional Cleaning is skilled in cleaning and maintenance of all types of flooring.  We specialize in cleaning commercial floors in retail outlets, warehouses, large office spaces, gyms and many other locations. We will make your floors shine again!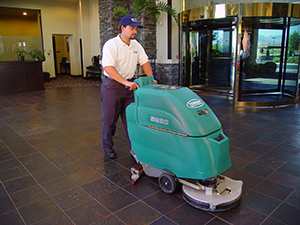 What types of flooring does our commercial floor cleaning service clean?
Feel free to schedule us for commercial floor cleaning services. At Roses Professional Cleaning, we pride ourselves on being the most reliable, professional, friendly and efficient commercial cleaning company in Las Vegas. Call us today to schedule your commercial floor cleaning service today.